404: Page Not Found
HOLY SHIT!... What Did You Do?... You Just Broke The Fucking Site!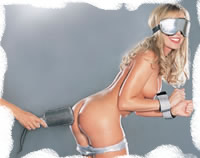 Sorry, but the page you requested could not be found. Maybe the page was deleted, maybe it was moved, maybe the address was wrong, or maybe it just never even existed in the first place.
Please try another page.